To view comments or leave one yourself, just scroll to the bottom of this post.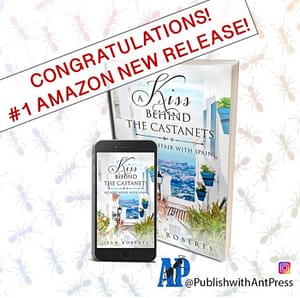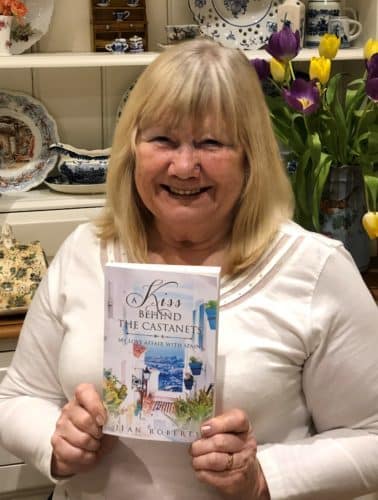 These have been the most manic 12 days that I have had in a long long time and I am absolutely buzzing! On the Friday the advance copies of my book arrived and on the same day Findley was offered a place at his first choice university. Time for a double celebration, and boy we celebrated well! By Sunday the paperback was on sale  and on Monday the ebook was on pre-release with sales of both shooting straight to the number 1 spot on Amazon.  Since then it has stayed at the top and has sold in places as far flung as Australia, America, Namibia, Germany, and Spain, and has gathered some stonkingly good reviews. I have been overwhelmed at the response and am very very happy. Who would have thought anyone would have been interested in my life!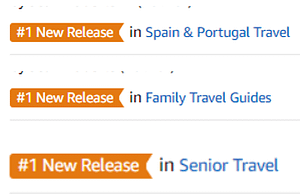 My lovely family, concerned that Findley's success had overshadowed my book release, decided that I needed a celebration that was my own and threw me a surprise party this Sunday so it's been a week of eating, drinking, interspersed with a load of book promotion and late night messages to and from my editor who is currently trekking her way around the Far East. Yesterday I took a day out. Feeling the need to ground myself for a while I took myself off for a nice relaxing visit to my brother who I haven't seen for a few months.
Back to normal now and working on book 2.