Jean Roberts is a retired social worker and a cautiously negative optimist. She is married with two grown-up children and a small tribe of grandchildren. She spends her time between her home in Essex and her happy place in living and travelling within Spain.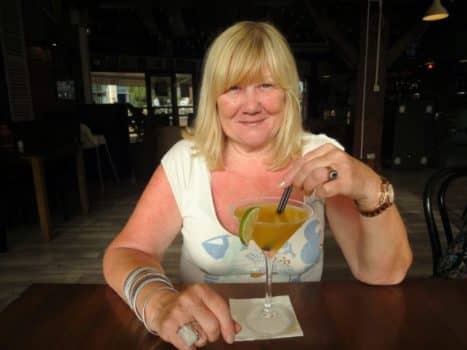 My love affair with Spain.
Jean began writing as a child and continued through her adult life and her career. Her books 'A Kiss Behind the Castanets' moving to Spain and the sequel, Life Beyond the Castanets, take a light hearted look into her journey from a forced early retirement through to choosing, buying, and renovating a house in Spain, and into falling in love with a country, its people, its culture, and, ultimately, falling in love with life itself.